Placing an Order
Please fax your purchase order to American trade at any time or call during regular business hours. Please include product descriptions and quantity per item. A pro forma invoice will be issued for the order which you will be required to sign and return for confirmation purpose.
Minimum order requirements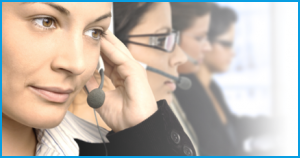 No minimum order requirements

Business Hours
8:30 am – 5:00 pm


Orders can be sent by
Cell phone:
0102188153-0168809826
Email:
m.abdou@americantrade.com.eg
k.abdelhamid@americantrade.com.eg
Address:
26 Goad Husni st., Ebrahemia, Alex, Egypt.
Or send us message